We have years of experience in commercial cleaning, with hand picked employees for every facility. Quality services, at a fair price. Do not settle for second best!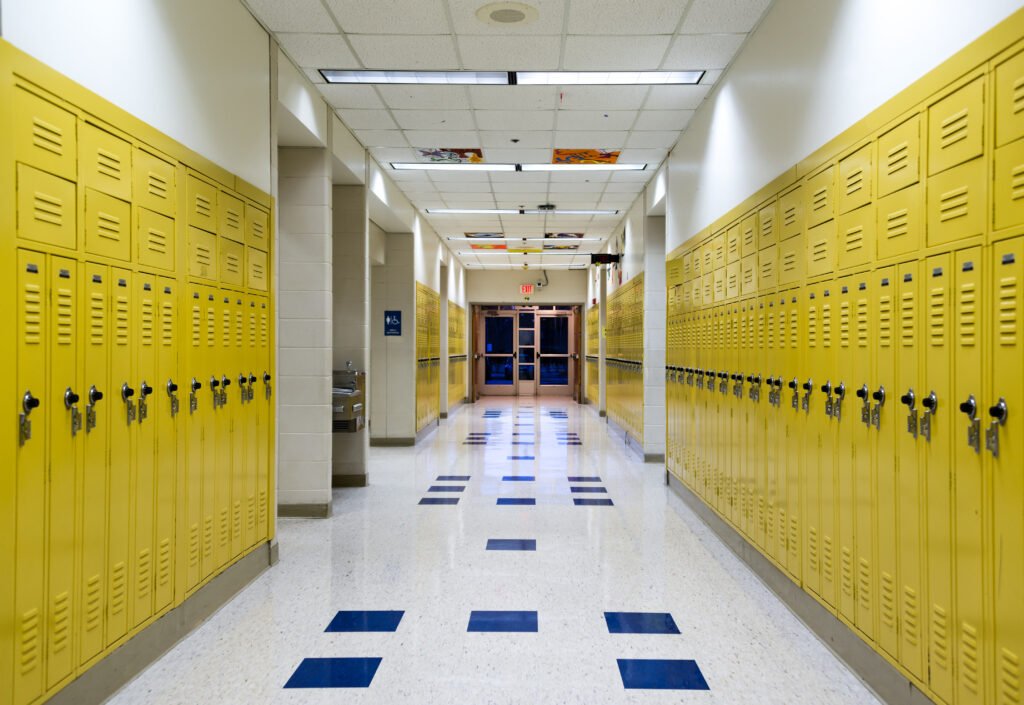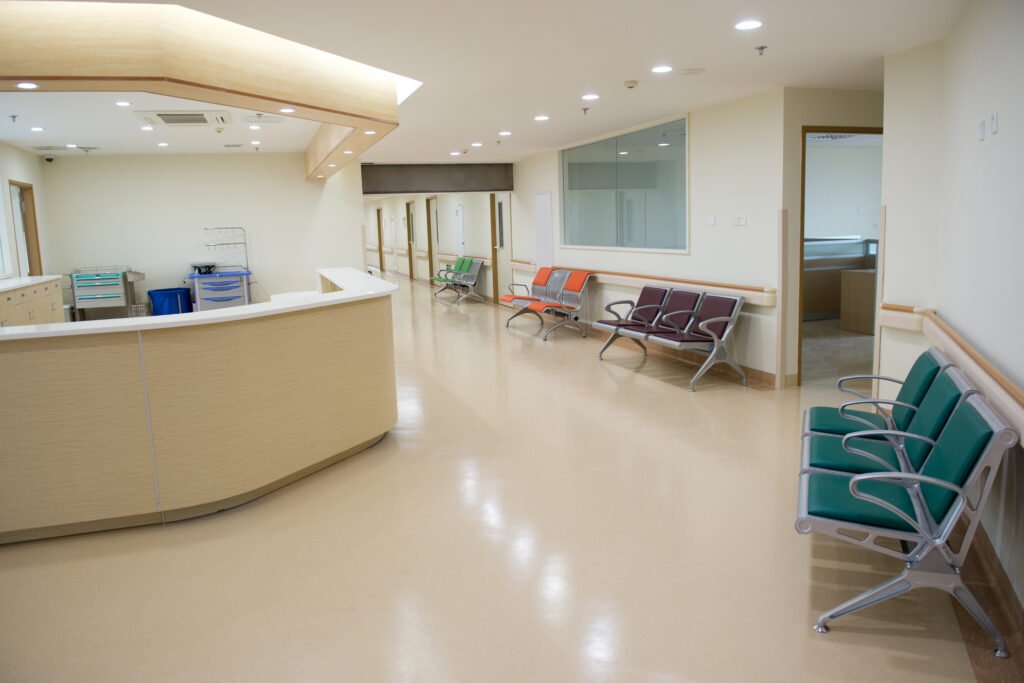 Welcome to Absolute Clean Co! We opened our doors with a mission to provide the best commercial janitorial services in the area. Since then, our company is proud to offer services to the entire states of Texas, Oklahoma, and South Carolina! We have achieved our goals by recruiting top team members and never compromising on quality. We never subcontract out our main cleaning services as many companies our size do. We always hand pick team members for each location. This ensures that we have control over our processes, training, and quality every step of the way, and if issues arise it allows us to handle them quickly and effectively.
We understand the importance of providing our customers a clean work environment. It is important not only for the health and comfort of the employees, but an absolutely clean facility is a very positive reflection of your organization to current and prospective clients. We partner with you and continuously monitor the overall cleanliness of your facility. We pride ourselves on going above and beyond expectations.
OUR MOST POPULAR SERVICES